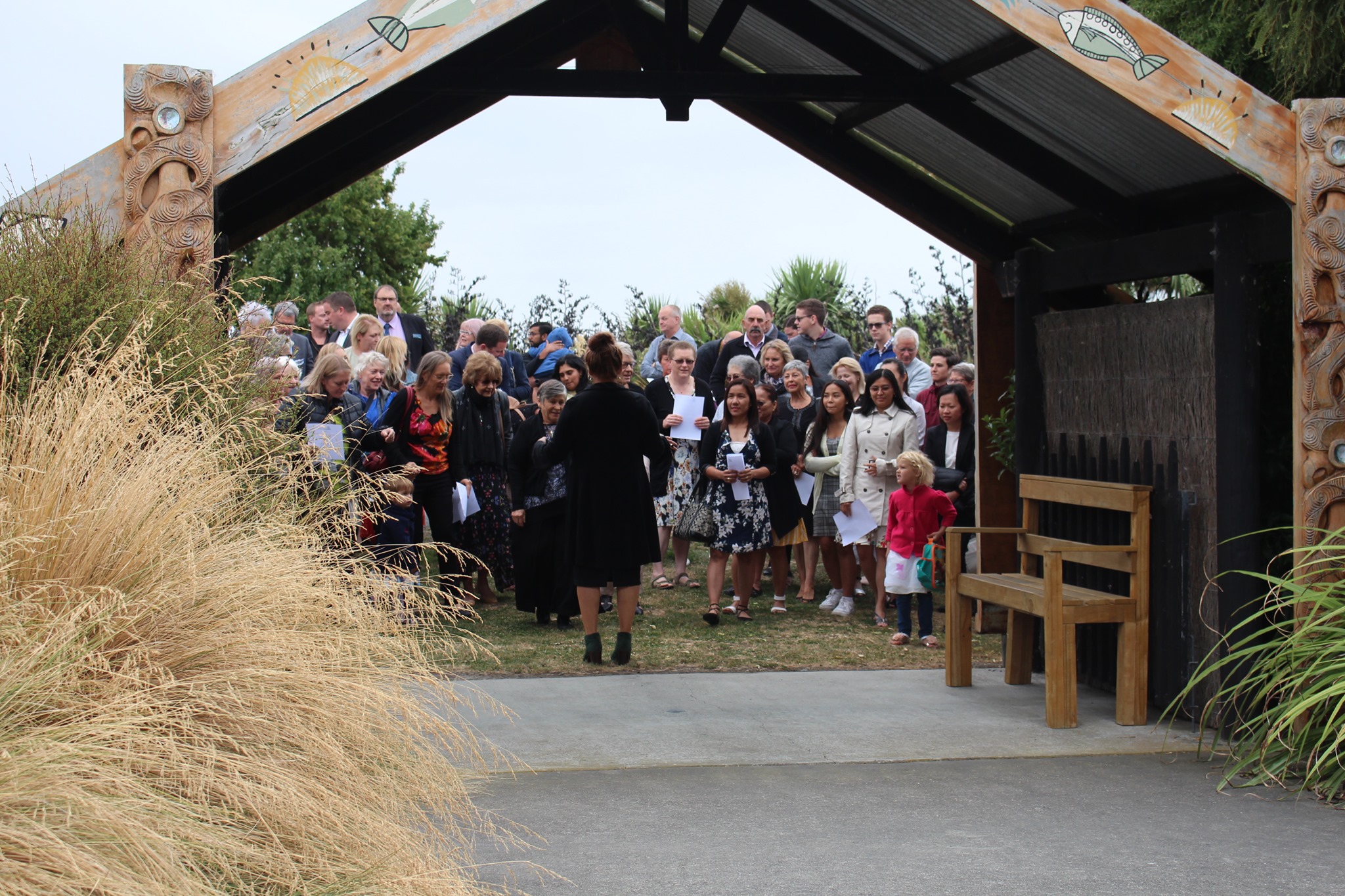 "I'd heard the sounds of the karanga all the years of my life but when I was young I hoped that I might avoid it because it's such a big responsibility…I was in my thirties when the pōua and tāua at Tuahiwi asked me to karanga for a tangi.  I nearly died…I got through that but performing karanga never gets any easier."
With these heartfelt words Aunty Maruhaeremuri Stirling, otherwise known as Aunty Kui, described the truth for so many kaikaranga across the motu. Being the first voice to ring out across the marae brings huge responsibility. Are you ready?
This wānanga is the fifth in a series of wānanga karanga planned until June.  In this particular wānanga we will share mātauranga, kōrero and experiences associated with the language of karanga.  Our whanaunga Charisma Rangipunga will also work with us to compose karanga and pao for different occasions. 
Bring some kai to share for lunch and a cuppa.  And, come prepared to add your kōrero and mātauranga to the communal kete.
These wānanga are for those women who are currently active practitioners of karanga on our marae and those who are highly likely to step up to be the kaikaranga for their marae and hapū.  It's also for our wāhine who keep our paepae warm, those that sing the waiata, those that help prep the whare and marae, those who care for the tikanga a tāua mā, a pōua mā.
These wānanga are part of Te Whare Wānanga o Te Ruahikihiki, a project supported by Ngāi Tahu Fund.
 For more information please contact Puamiria on puamiria.parata-goodall@ngaitahu.iwi.nz or on 021 233 1000. 
Ruahikihikitanga Event RSVP