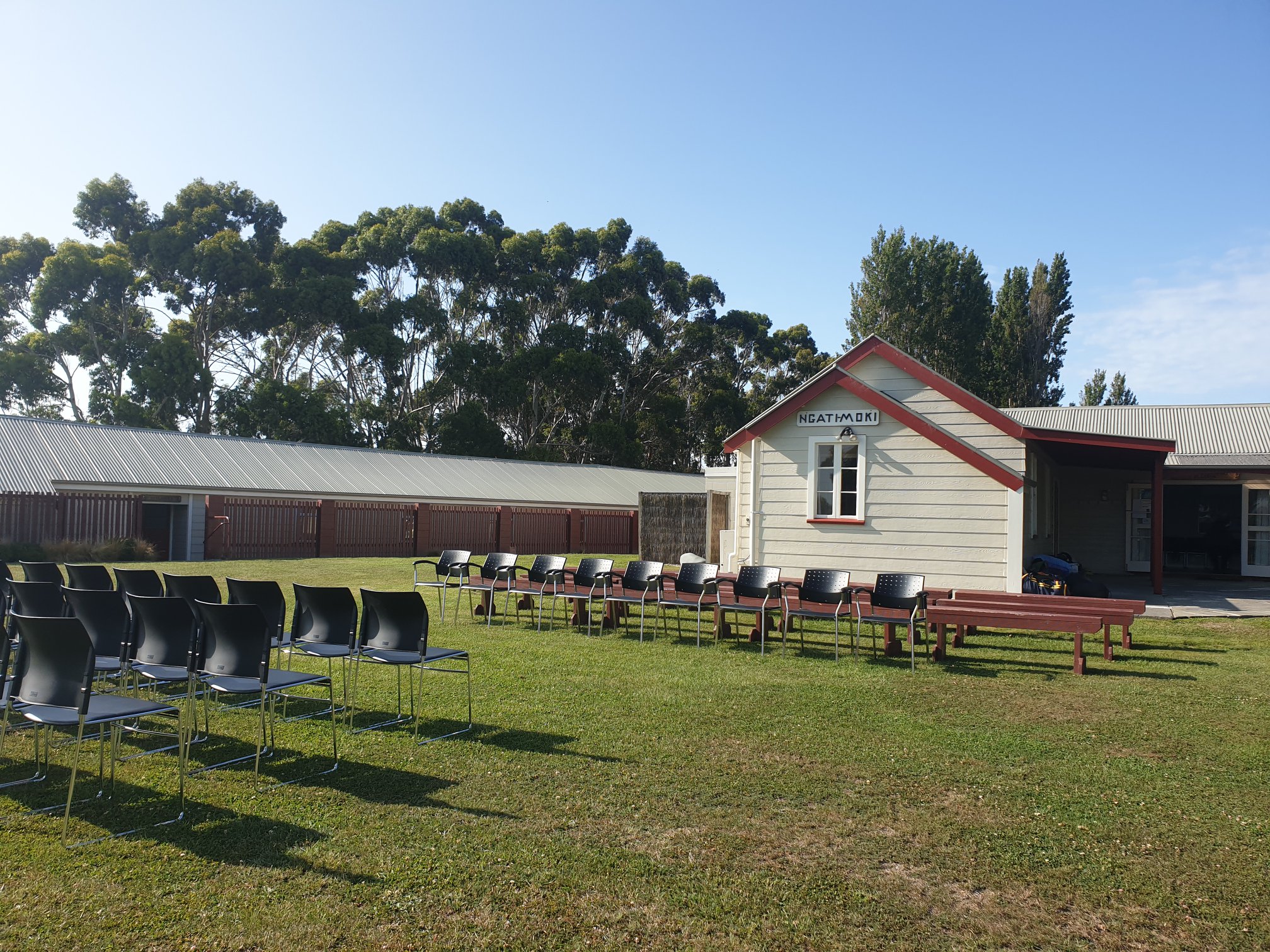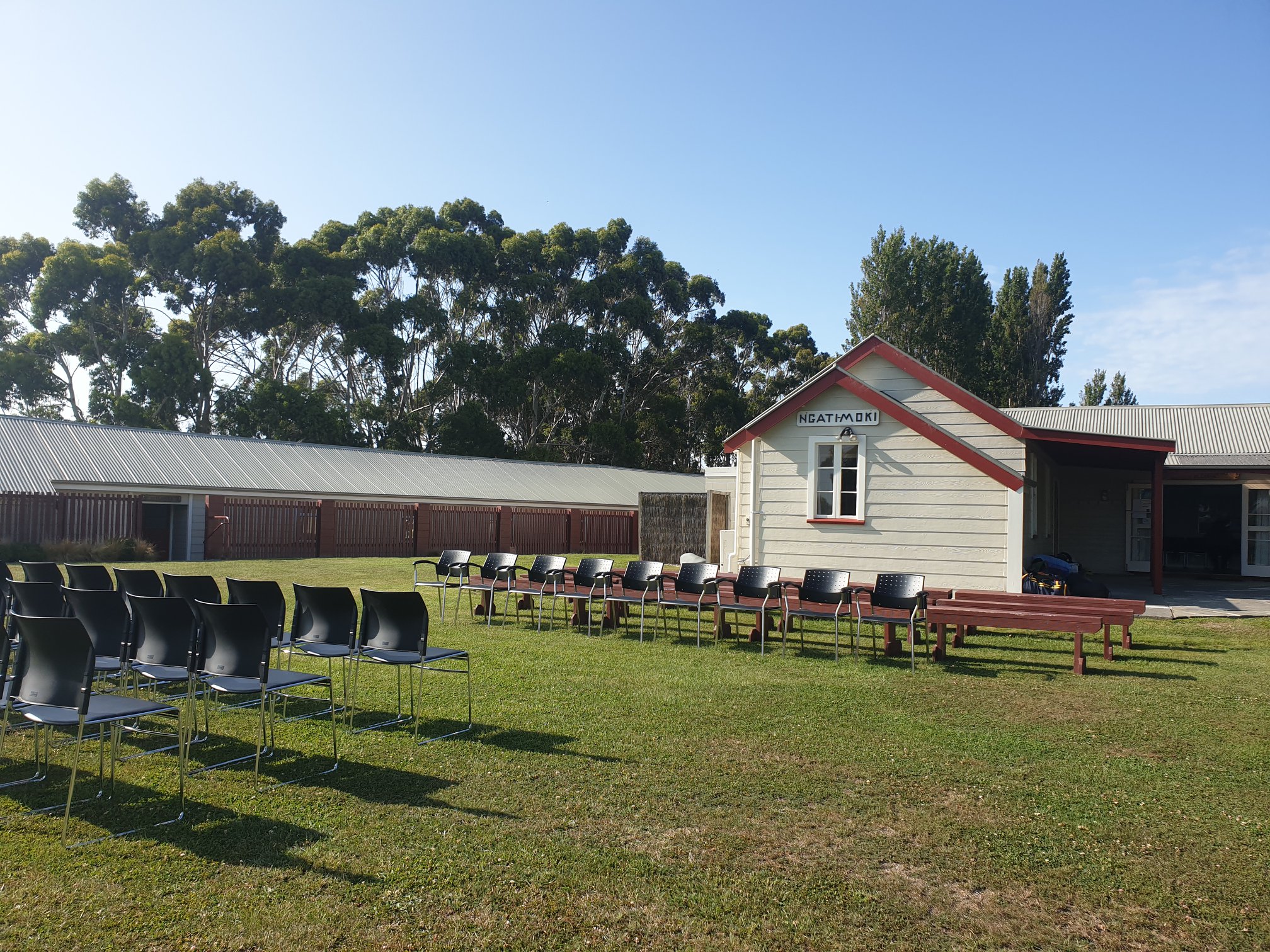 Are you a descendant of Te Ruahikihiki?  Interested in finding your 1848 kaumātua associated to Taumutu?  Are you a little curious about the whakapapa connections between the five primary hapū – Ngāi Te Ruahikihiki, Ngāti Huirapa, Ngāi Tūāhuriri, Ngāti Irakehu, Ngāti Kurī?  If so, this wānanga is for you.
Our whanaunga, Arapata Reuben is coming to help us identify our 1848 kaumātua, the Taumutu whānau who descend from those kaumātua and some of the connections we have with the 4 other principle hapū.  The kōrero will also include interesting information taken from Government census undertaken in the 1870's and 1890's.
Please join us on the marae on Sunday 24 May 2020, at 10am.   Bring some kai to share for lunch, your kōrero and your book or device to take your own notes.
This wānanga is part of the Te Whare Wānanga o Te Ruahikihiki, a series of wānanga supported by pūtea from Ngāi Tahu Fund.
 For more information please contact Puamiria on puamiria.parata-goodall@ngaitahu.iwi.nz or on 021 233 1000.