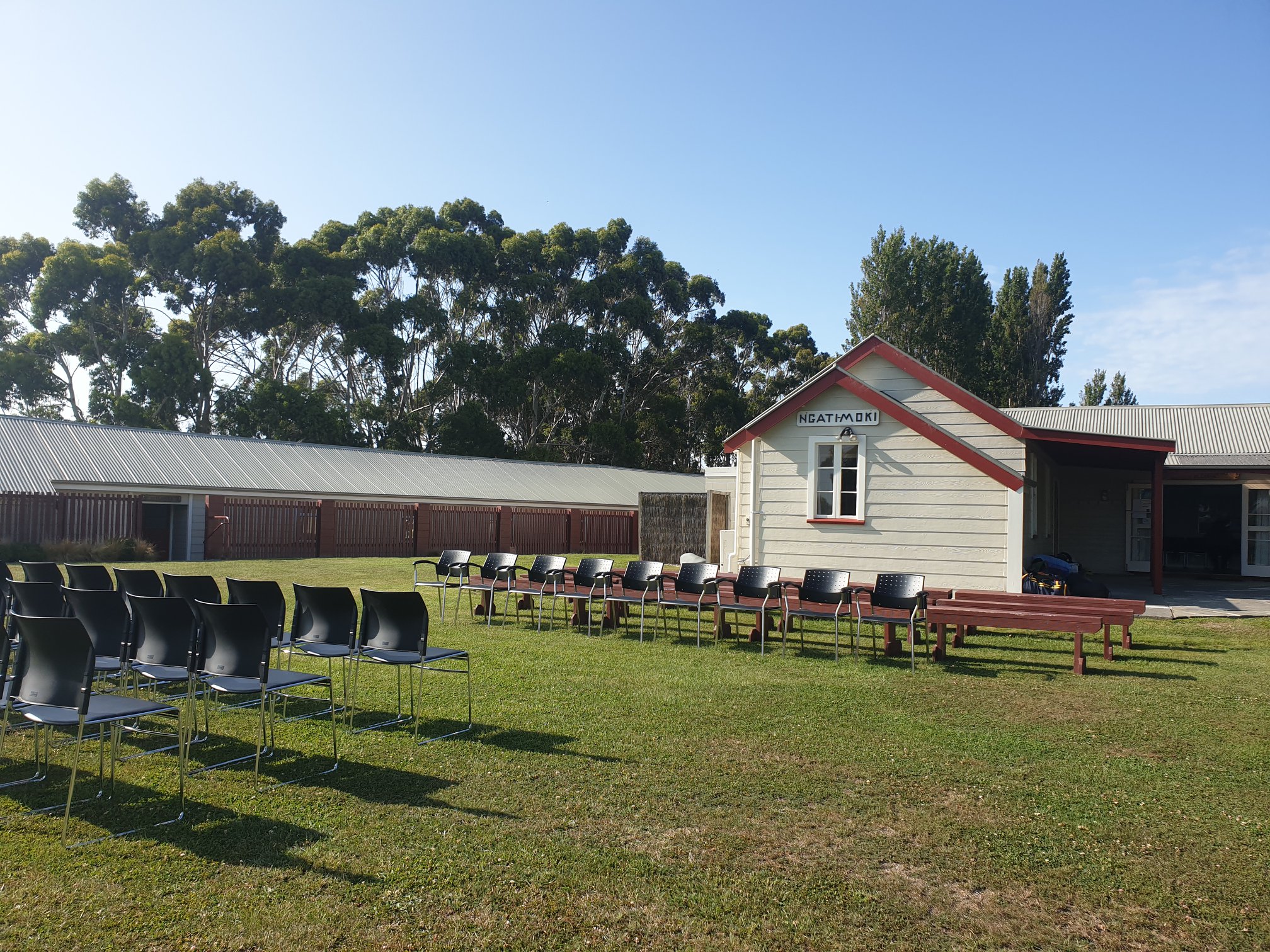 WĀNANGA WHAKAPAPA – Te Whare O Te Ruahikihiki
Sunday 23 August 2020, 10am
Ever wondered which of your kaumātua whakapapa to Te Ruahikihiki?  Come join us as continue on our whakapapa journey, learning more about our 1848 kaumātua and our connections to each other. Our whanaunga Arapata Reuben will lead us through this kōrero and will also talk to us about the proposed additions to the Taumutu 1848 kaumātua list.
Please join us on the marae on Sunday 23 August 2020, at 10am.   Bring some kai to share for lunch, your kōrero and your book or device to take your own notes.
This wānanga is part of the Te Whare Wānanga o Te Ruahikihiki, a series of wānanga supported by pūtea from Ngāi Tahu Fund.
For more information please contact Dardanelle McLean-Smith on dardanelle.mclean-smith@ngaitahu.iwi.nz
Ruahikihikitanga Event RSVP