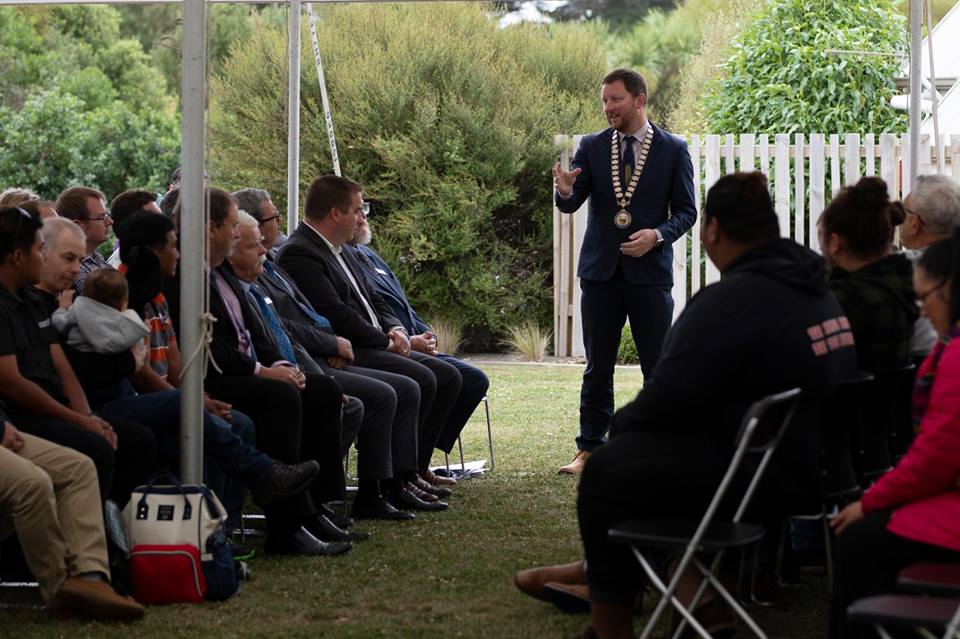 Kia hiwa rā! Kia hiwa rā!
Ngāi Te Ruahikihiki ki Taumutu will be hosting the Selwyn District Citizenship ceremony on the marae as part of our Waitangi Day commemorations.  This is an opportunity for us to welcome the district's new citizens and their families to our community and to share with them some of our traditions and values. It's not only a significant day for the new citizens, its also a chance for all of us to talk about the price of citizenship for the Treaty partners.
The day will start with a pōwhiri at 10am followed by the Citizenship Ceremony, speeches from Mayor Sam Broughton and Liz Brown and some entertainment.
We'd love it if you and yours could join us to host our manuhiri. 
We are always appreciative of  people coming to support our paepae, those who help sing the waiata kīnaki or prep and serve kai; those extra hands to help us set up and pack down the marae and willing to help us move chairs, manaaki tangata and the myriad of jobs it takes to run a hui and host manuhiri.  Every single hand makes a significant difference and ensures that our manuhiri are well looked after. Mā pango mā whero ka oti te mahi – if we all pull together the job is done.
If you are able to help, please let Puamiria know on puamiria.parata-goodall@ngaitahu.iwi.nz or on 021 233 1000. 
Ruahikihikitanga Event RSVP