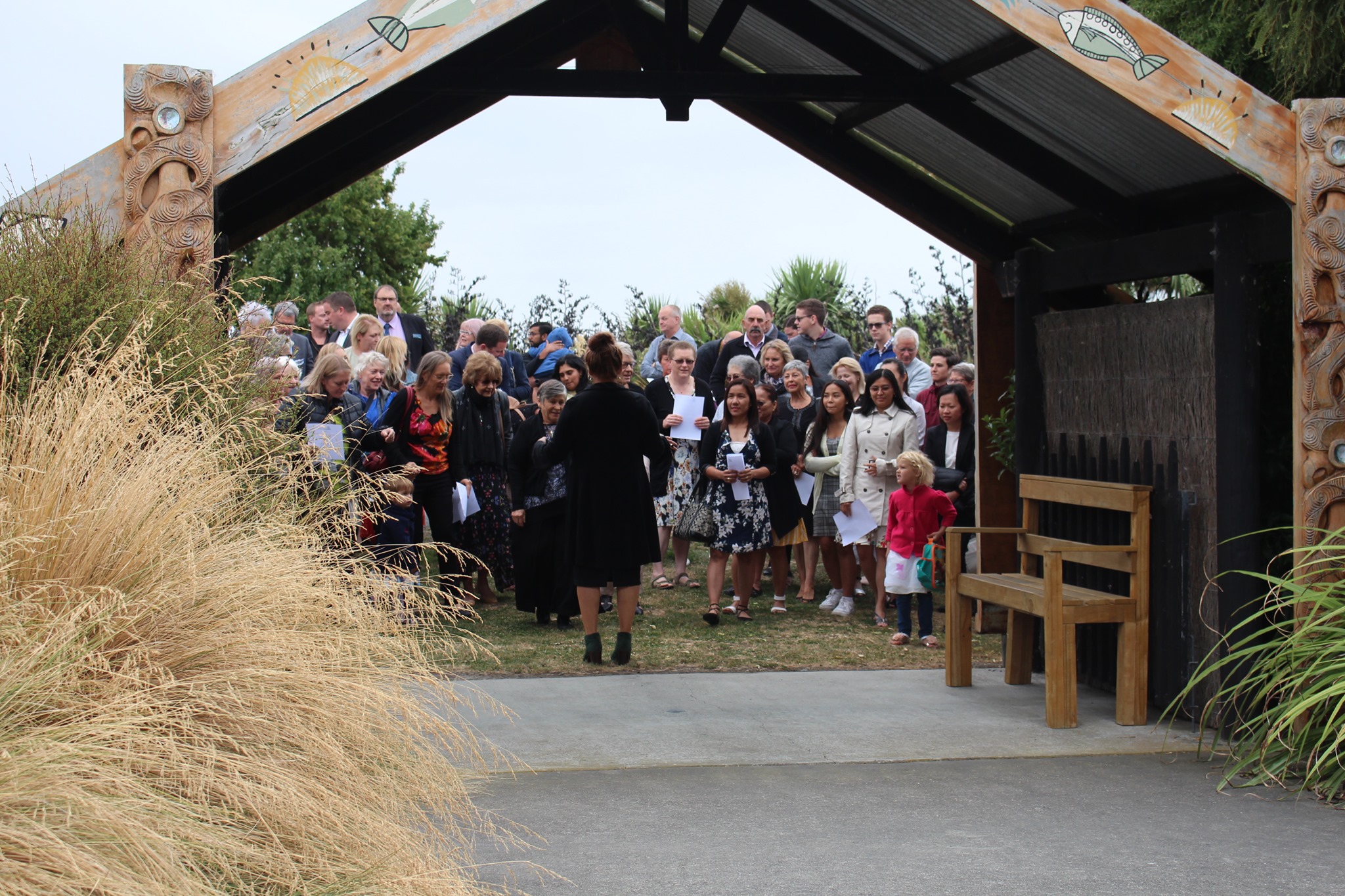 Many of us will have seen and heard karanga. Not many of us though will know the intricacies of the karanga, the role and responsibility of the kaikaranga and the commitment that kaikaranga make each and every day. These wānanga are for those women who are currently active practitioners of karanga on our marae and those who are highly likely to step up to be the kaikaranga for their marae and hapū.  It's also for our wāhine who keep our paepae warm, those that sing the waiata, those that help prep the whare and marae, those who care for the tikanga a taua mā, a pōua mā.
This wānanga is the second in a series of wānanga karanga planned until June.  In this particular wānanga we will share mātauranga, kōrero and experiences associated with takiaue and rituals associated with ngā mate.
Bring some kai to share for lunch and a cuppa.  And, come prepared to add your kōrero and mātauranga to the communal kete.
These wānanga are part of Te Whare Wānanga o Te Ruahikihiki, a project supported by Ngāi Tahu Fund.
 For more information please contact Puamiria on puamiria.parata-goodall@ngaitahu.iwi.nz or on 021 233 1000. 
Ruahikihikitanga Event RSVP